Know Who You Are: Do Anything You Want!


After Completing the Course You Will Learn:


🔥
 The truth about
free online personality tests. (Hint: it's not what you think!)


🔥 15 Ways to
launch into self-discovery
so you can finally figure out why the heck you're on this Earth.


🔥 How to
Clearly define your strengths, skills, and personality
 with tools like the Enneagram, Myers-Briggs Type Indicator, *CliftonStrengths, and many more. (
And how to actually put it all together
).


🔥 How to
look forward to Mondays
the same way you anticipated Christmas a child (Mondays are our favorite days!)


🔥 How the single most effective method for exploring your personality
only takes 15 minutes
(as long as you have your phone on you).
⬇️ Enroll Now for only $97* ⬇️


*We recommend purchasing the CliftonStrengths assessment, but it's not mandatory. All other tools are free to use.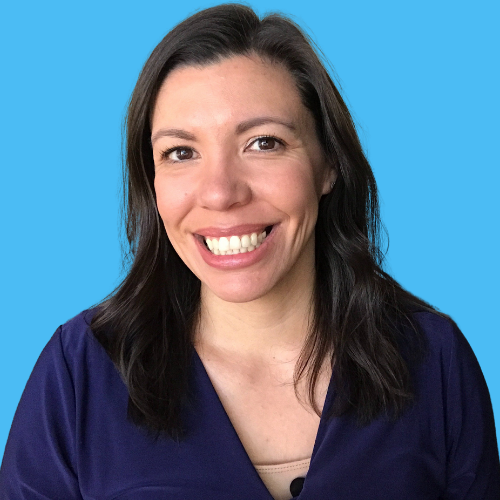 I was always a little hesitant to dive too deep into self discovery for fear of being labeled, or boxed in. The School of You did the opposite, instead of being boxed in, I feel truly ready to soar with the confirmation I needed in the direction I wanted to go. I realize deep down, I feared I wasn't x,y,z enough but now I know I am more than enough with the capabilities and passion I have. School of You is truly a safe, private space to be really honest with yourself with an encouraging friend in Jordan, along the process.
--Karen R.
Sustainablehomeschooling.com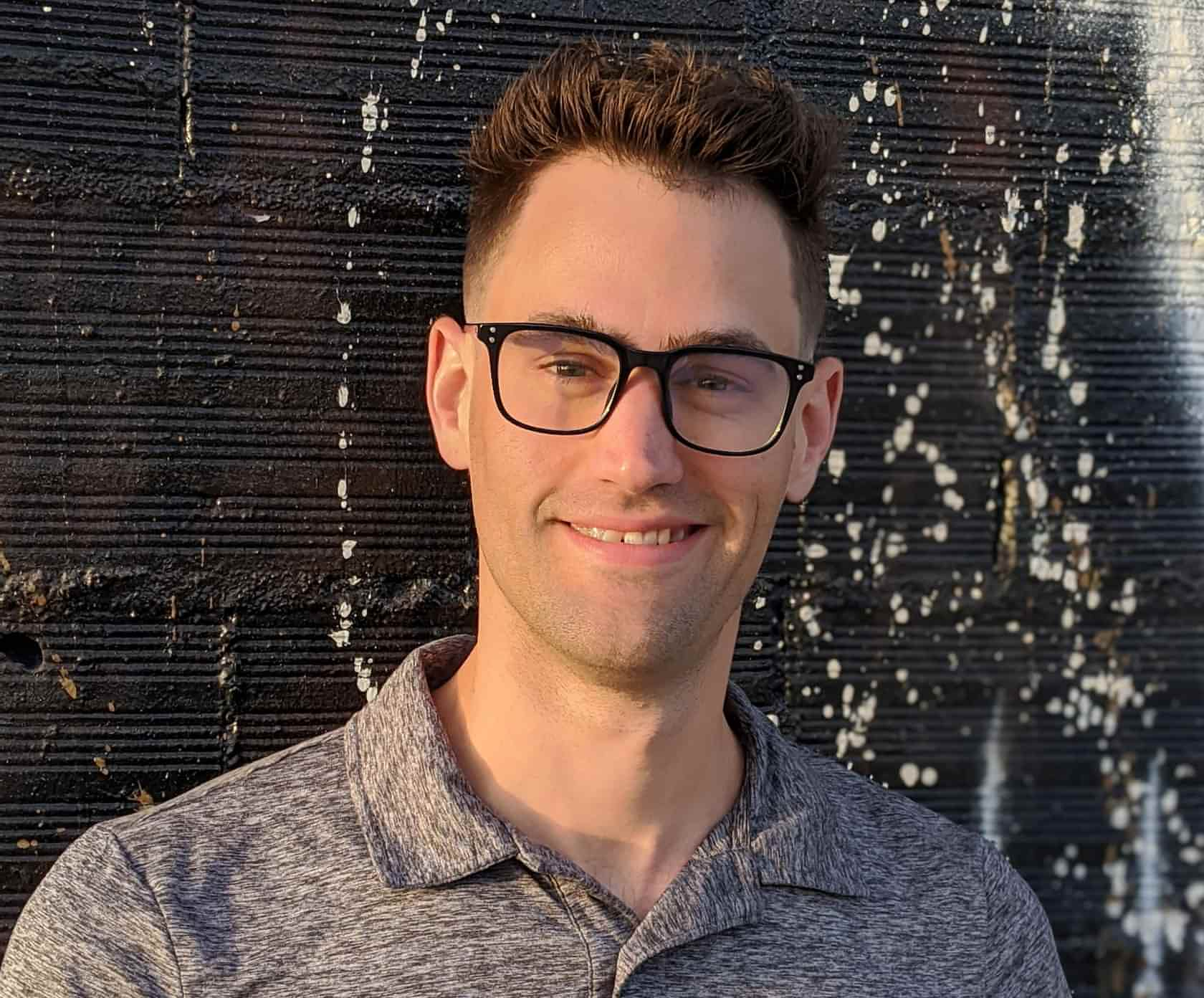 Who's Behind The School of You? 🙋‍♂️
Hello there, I'm Jordan, and I'm here to give you fresh personality insights and help you create your personal identity blueprint.
I'm the author of The Balance Point, Volcanic Momentum, and Catalyze Your Destiny I'm here to open up your world to what's possible when you know yourself better.
But it all starts with you! 😎
I'd love to save you from the anguish of false starts and years of wasted effort. I'm here to help you tie everything together and gain a deeper understanding of you without the confusion and limited nature of singular tests.
It's time to embrace your unique identity, determine your skills, and unlock your strengths. Let's get started together. 👍

What Others are Saying...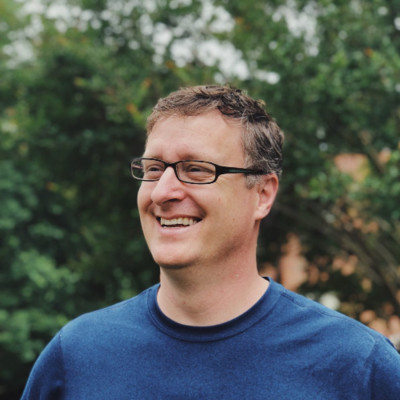 Jeremiah Dodson
Certified Gallup CliftonStrengths Coach
"If you're interested in exploring how you are uniquely gifted/equipped/talented but you don't know where to start, look no further than the "School of You". Jordan deftly covers some of the most popular and respected personality and psychometric tools on the market. 
"It has the feel of a university "survey" course where you're introduced to a broad array of topics and how they are similar or differ from one another and the value that each tool offers. From there, you may dive deeper into the ones that resonate with you the most. "School of You" is your starting block, an ideal launch pad into the world of self-discovery tools."
Tamara Pflug
Personal Development Champion 
"In Jordan Ring's The School of You, you get a step-by-step process to get to know yourself quickly and efficiently. You also get a guided worksheet (Personal Destiny Blueprint) that's very helpful to keep your answers and results in one place. 
"Jordan is really the best teacher for this course! You can see his passion through the way he's teaching and sharing his results. I cannot recommend it enough. Discover who you are and what you're good at. Learn what we should have learned in school, all here in this course!"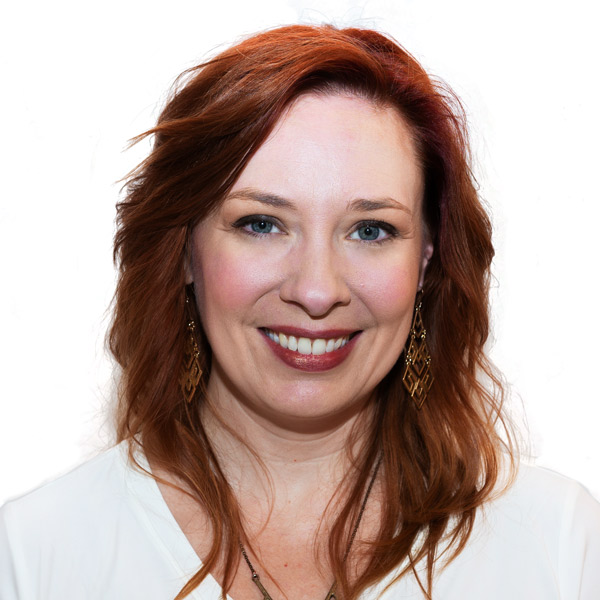 Amanda Youngblood
School of You Course Taker
"It's refreshing to take a course with a teacher who talks to me authentically, and where I feel like it's almost a conversation. You have a really natural way of speaking, and I didn't even have to speed up the video!
"There are a couple of aspects that I will probably go back to and spend more time on, like the totems and putting together the blueprint, but the course was enjoyable and easy to get through (which I appreciate because I'm so freakin' busy)."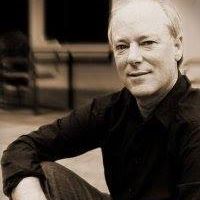 Keith Gandy
School of You Course Taker
"I have found Jordan's course material and presentation to be a fine balance of inspiration and challenge, with bite-size - fully doable challenges that ask us to look in the mirror and take legitimate assessment.
"I can only heartily recommend the course lessons to others seeking coaching lessons that are not threatening, but can be self-paced and bring true growth through reflection and action."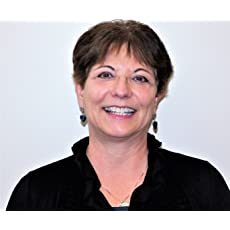 Linda S. Locke, PhD
Author, speaker, content creator
"I love how authentically Jordan walked us through the course. His own transparency helped to make connections with the purpose of the assessments as we created our own personal blueprint along the way.
"I found the variety of assessments appealing as they provided a comprehensive depth into discovering more about personal identity and purpose. I am sure that I will revisit the personal blueprint anytime I begin to feel stuck or forget why I'm here on the planet."
Shawn Wee
School of You Course Taker
"​Jordan Ring's The School of You is a content-packed, actionable course that has helped me to take a pause from the never-ending grind of daily life to reflect about something important - myself and the purpose for which I exist.​ 
"It's impossible to finish the course without feeling greatly inspired to make a positive move towards the future. The course helped me readjust my vision and focus on what I can do to make a difference for myself and others.​"
Frequently Asked Questions
How much does the course cost?
$97 one-time payment.
Why did you create this course?
I'm convinced that understanding personal identity and clarifying life purpose influences happiness not only at the micro level, but has the potential to change the world. If more people knew exactly what they had to offer, their families, communities, and the world would improve drastically.
When does the course start and finish?
The course starts as soon as you enroll. It is a completely self-paced online course - you decide when you start and when you finish.
How long do I have access to the course?
After enrolling, you have unlimited access to the course for as long as you like - across any and all devices you own.
What if I am unhappy with the course?
It's so important to me that this course provides value for you and helps you get to know yourself better. If you are unsatisfied with your purchase, just contact me in the first 30 days and I'll give you a full refund. Just email: [email protected] and I will personally handle your refund.
I know myself pretty well... Is this course still useful?
Yes. Even if you're an expert in self-discovery, you'll likely learn something here. I've combined the best tests I can find with what I've discovered about personal growth and development to craft a unique experience.
I still don't know...
Look, I've never been one to strongarm anybody. I also know that with any investment comes trust. I'm asking you to trust the process and to trust me. That's huge. What I will tell you is that you're worth more than you realize, and this course will help you notice and understand yourself and others in new and exciting ways.