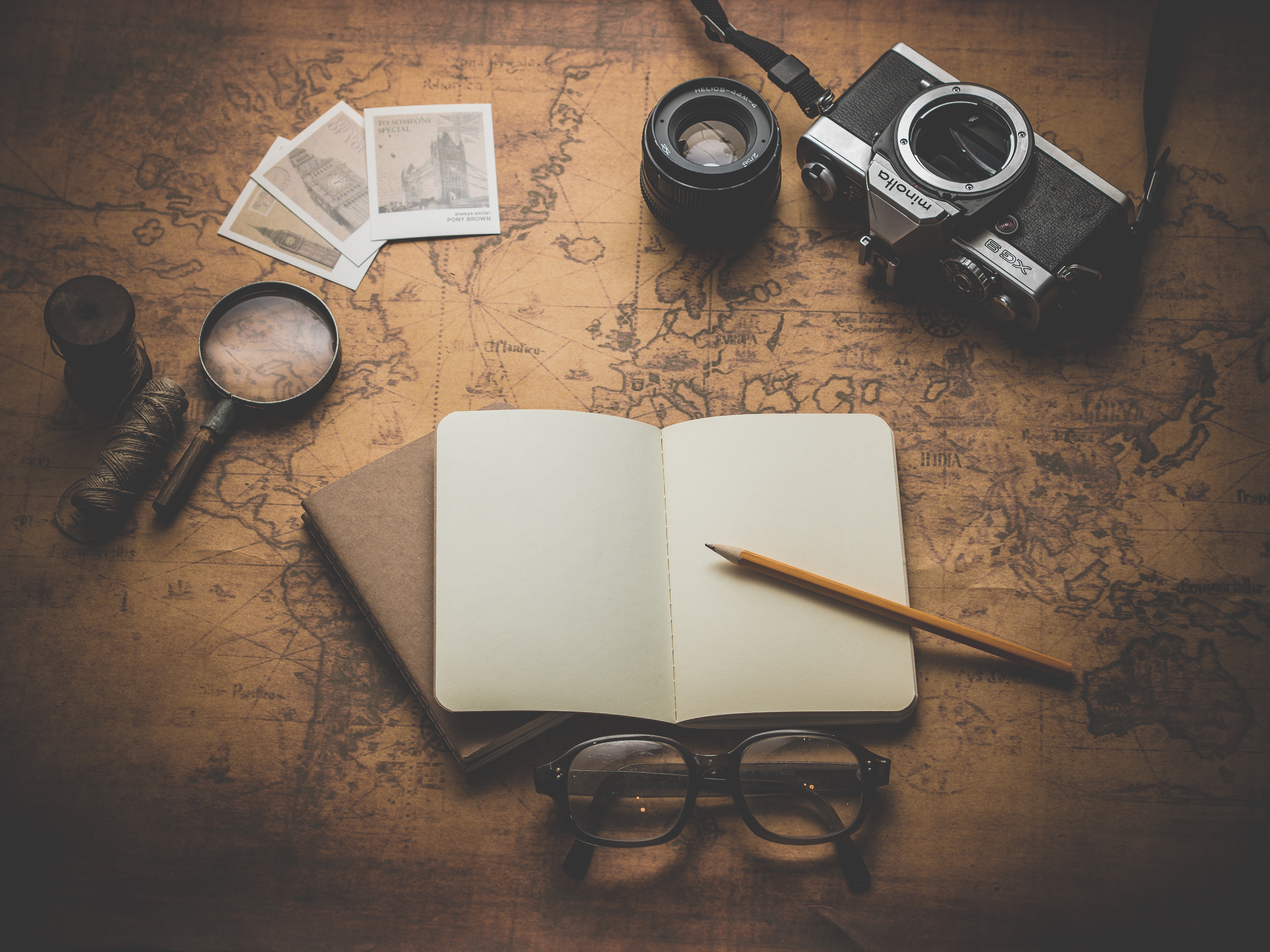 This is How to Start Your Book

This course will teach you how to write a quality book outline that writes your book for you. In my years of experience writing and helping authors write, edit, and publish their books, I've discovered that a solid book outline is the most important factor in actually starting the book:
✅ Get a quality head start with a template and take the first step to published book.
✅ Discover the secret power of why that helped me write a bestselling book in only 3 weeks.
✅ Learn how tools like ChatGPT, Amazon research, and Miro save time, stop writer's block, and prevent headaches.

You'll Learn How to Use These Tools to Help Write Your Book Outline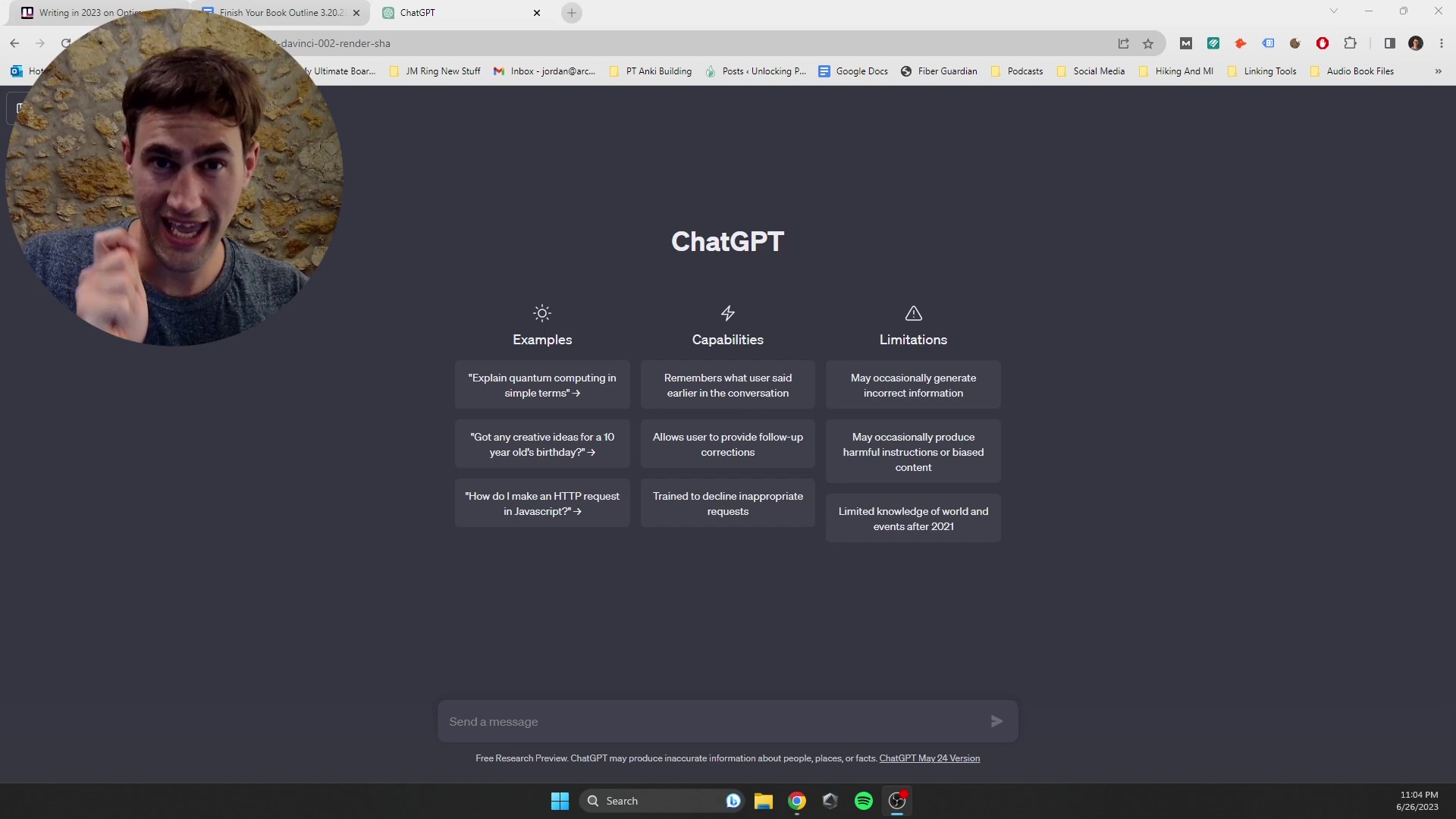 Chat GPT
Unlock your writing potential with Chat GPT, your personal companion in the creative process. Generate examples, search for ideas, and learn how to use it to get out of a creativity jam.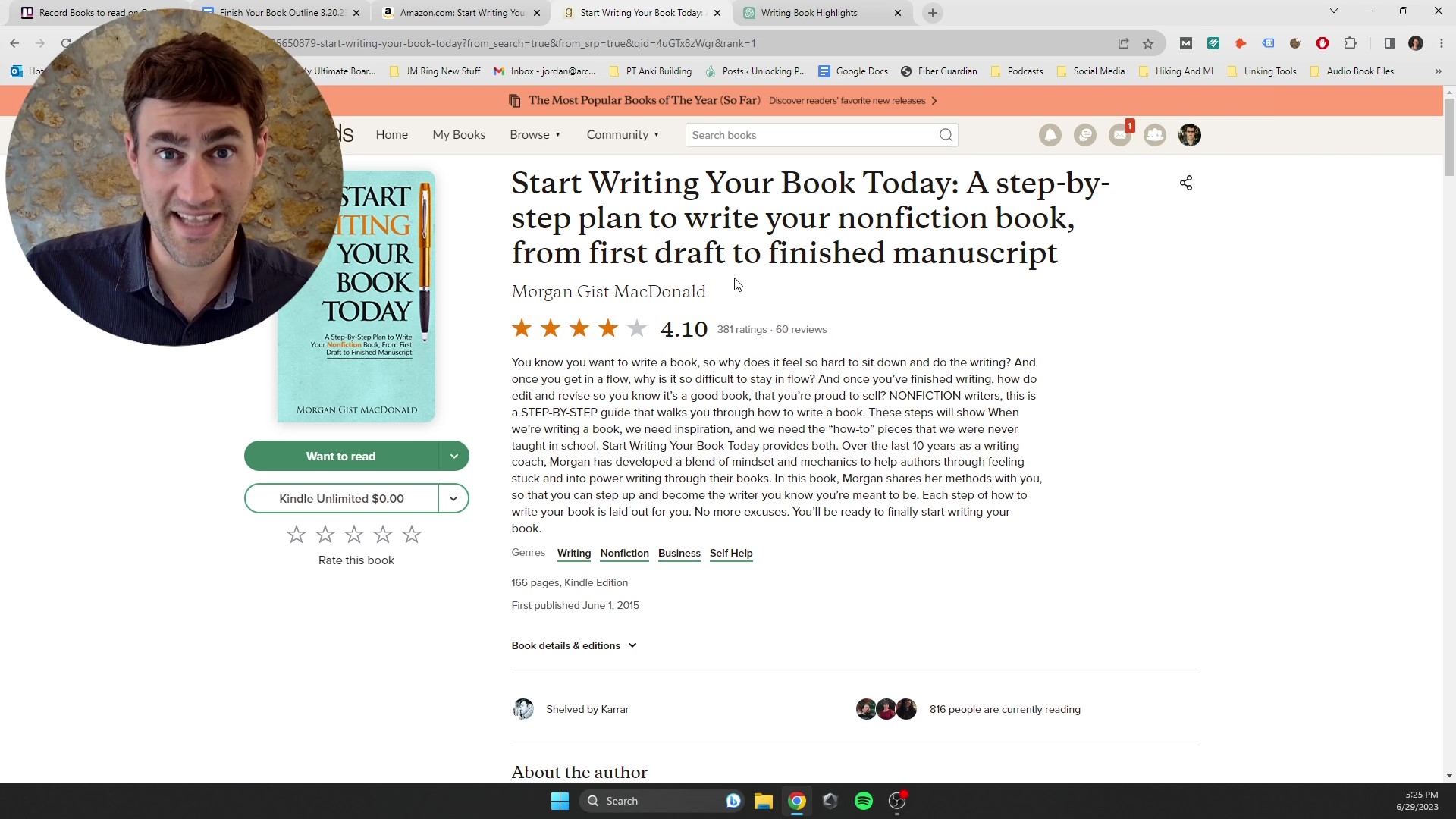 Goodreads Research
Goodreads has a vast resource of books available. We can learn much from what is already out there by examining table of contents, book descriptions, and reading critical reviews of popular titles.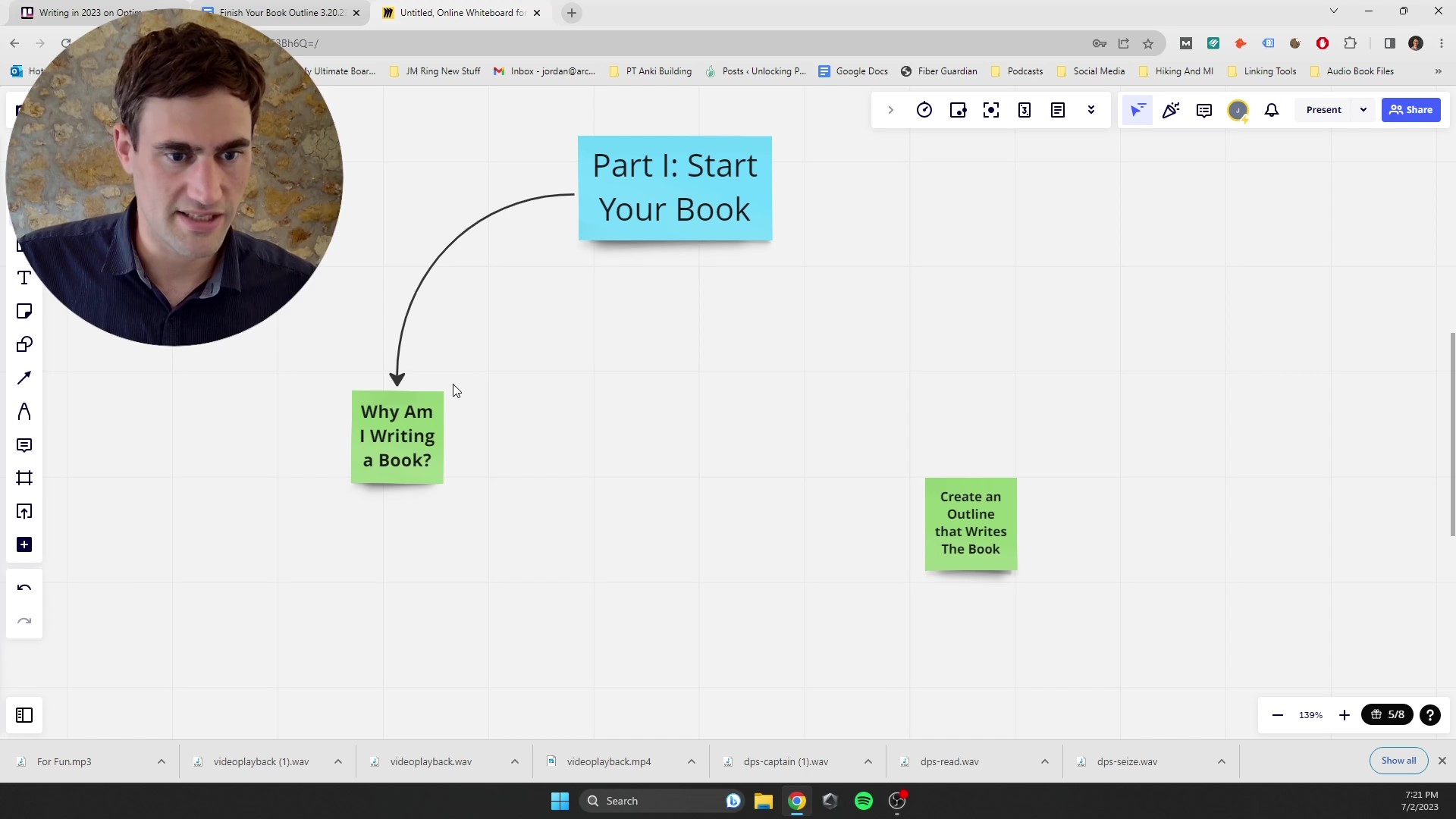 Miro Board

Miro is a fantastic visual aid to planning out your outline. You'll get a crash course in using it to get the ideas flowing. If you're a visual learner and love the idea of moving content around, it's perfect for you.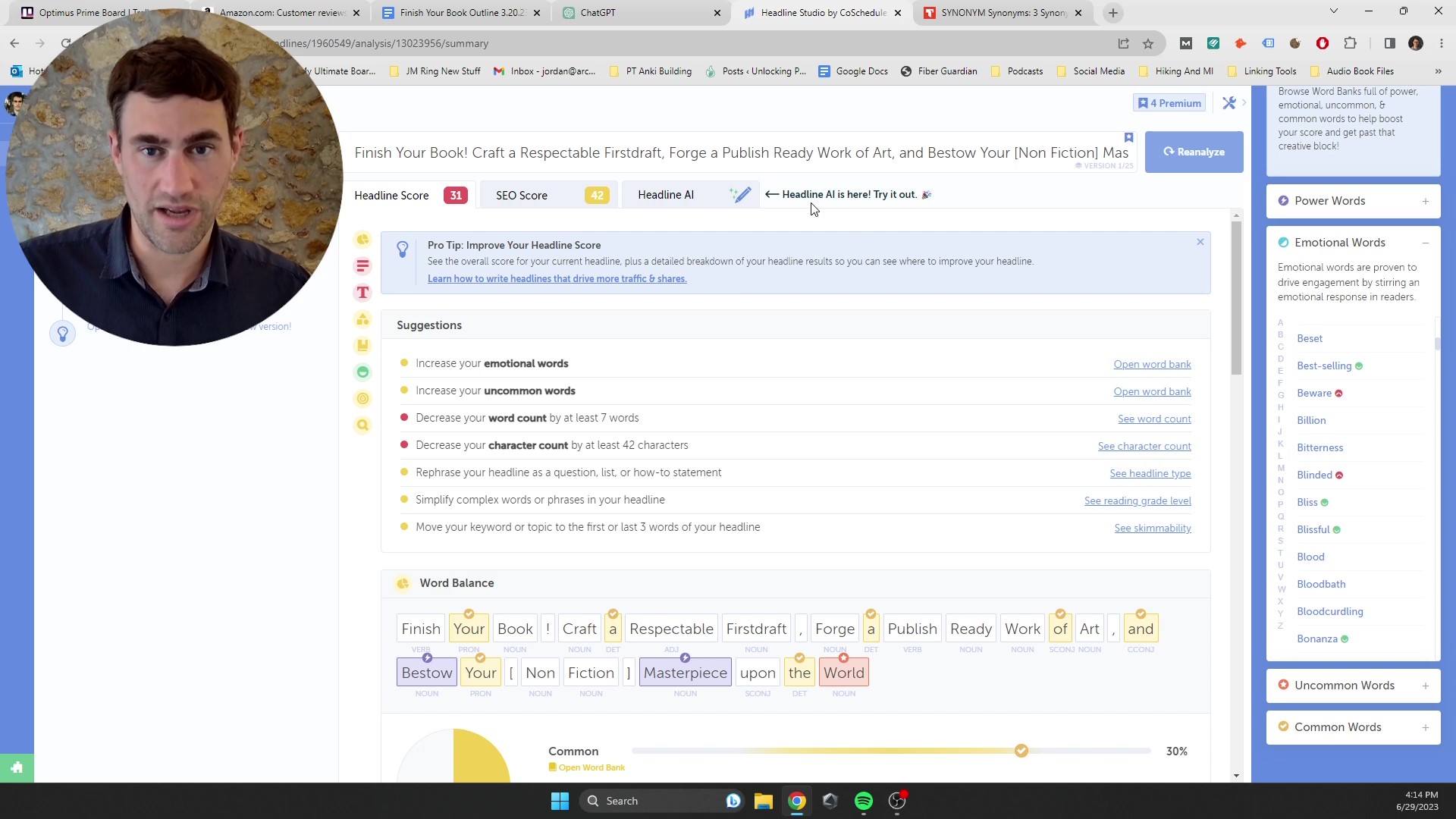 CoSchedule Headlines

You'll see how the CoSchedule Headline Analyzer is a valuable tool for authors in the brainstorming phase.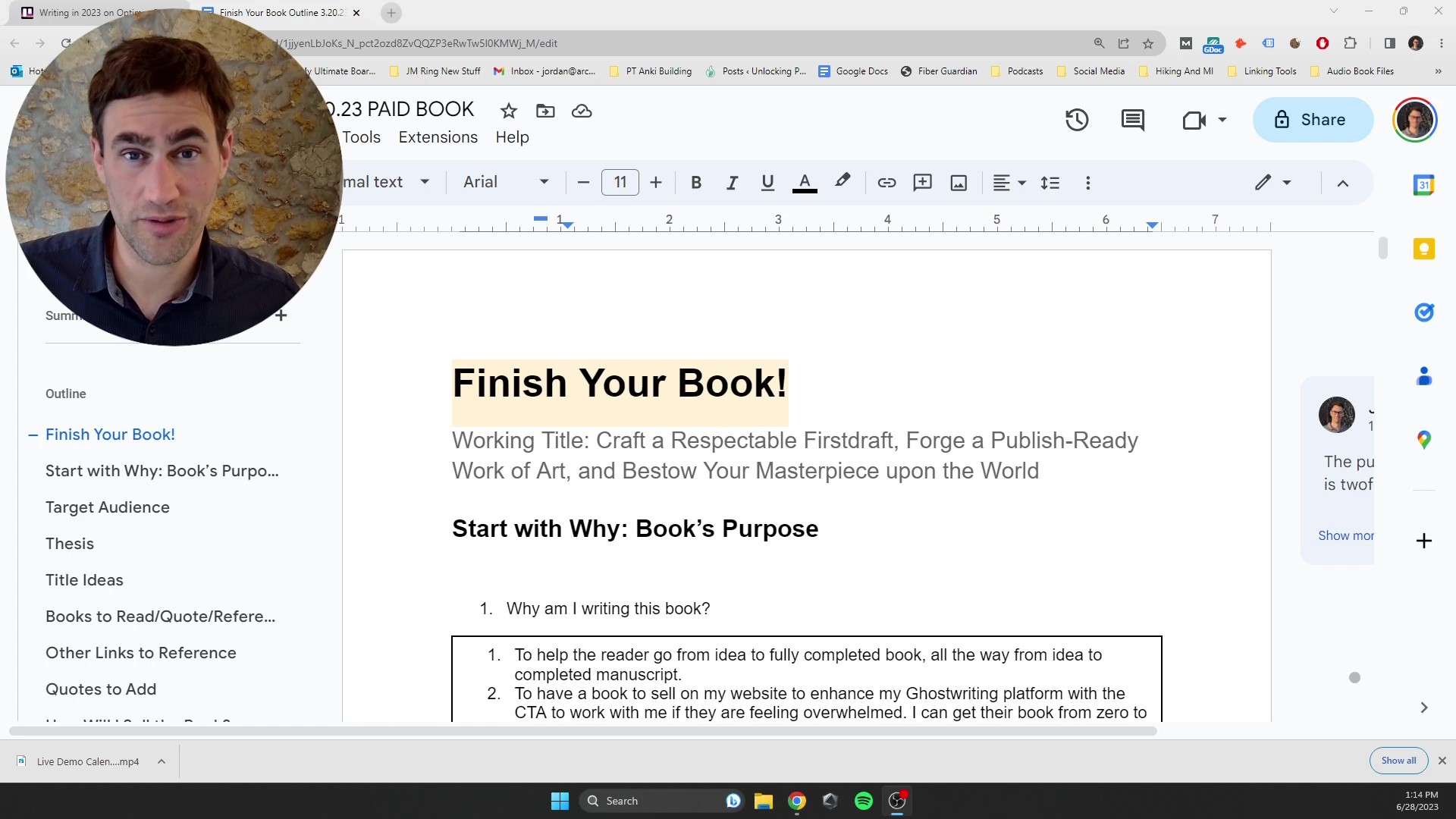 Google Docs

Google Docs is by far one of the best tools to use in the outlining and writing process. We will be using it extensively in this course, but don't worry; if you're a Word or Scrivener fan, you can still follow along with everything in this course.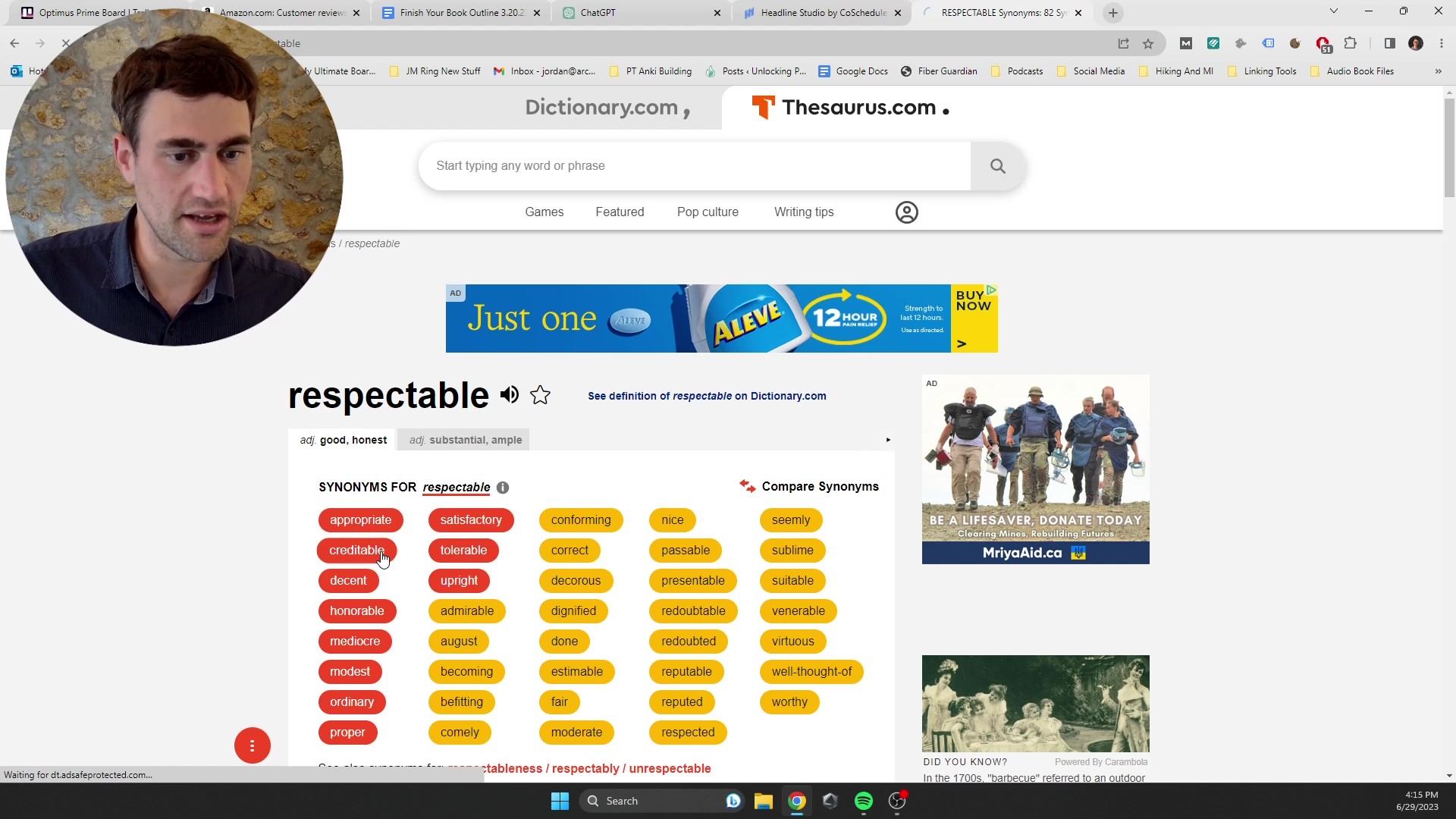 Synonym Generator
Don't underestimate the power of a good synonym to upgrade your book's title, discover new words, and otherwise get the brainstorming juices flowing.

You'll Never Outline the Same Again
👉 Uncover the purpose of your book that will motivate you to finish.
👉 Clearly define your target audience, enabling you to craft a captivating narrative that resonates with their desires, challenges, and aspirations.
👉 Create a powerful thesis statement that keeps people invested in your book.
👉 Explore a range of captivating title ideas, ensuring your book stands out.
👉 Enrich your work with insightful links, references, and recommended books,
👉 Discover what else to look for with notes on how to conduct initial research.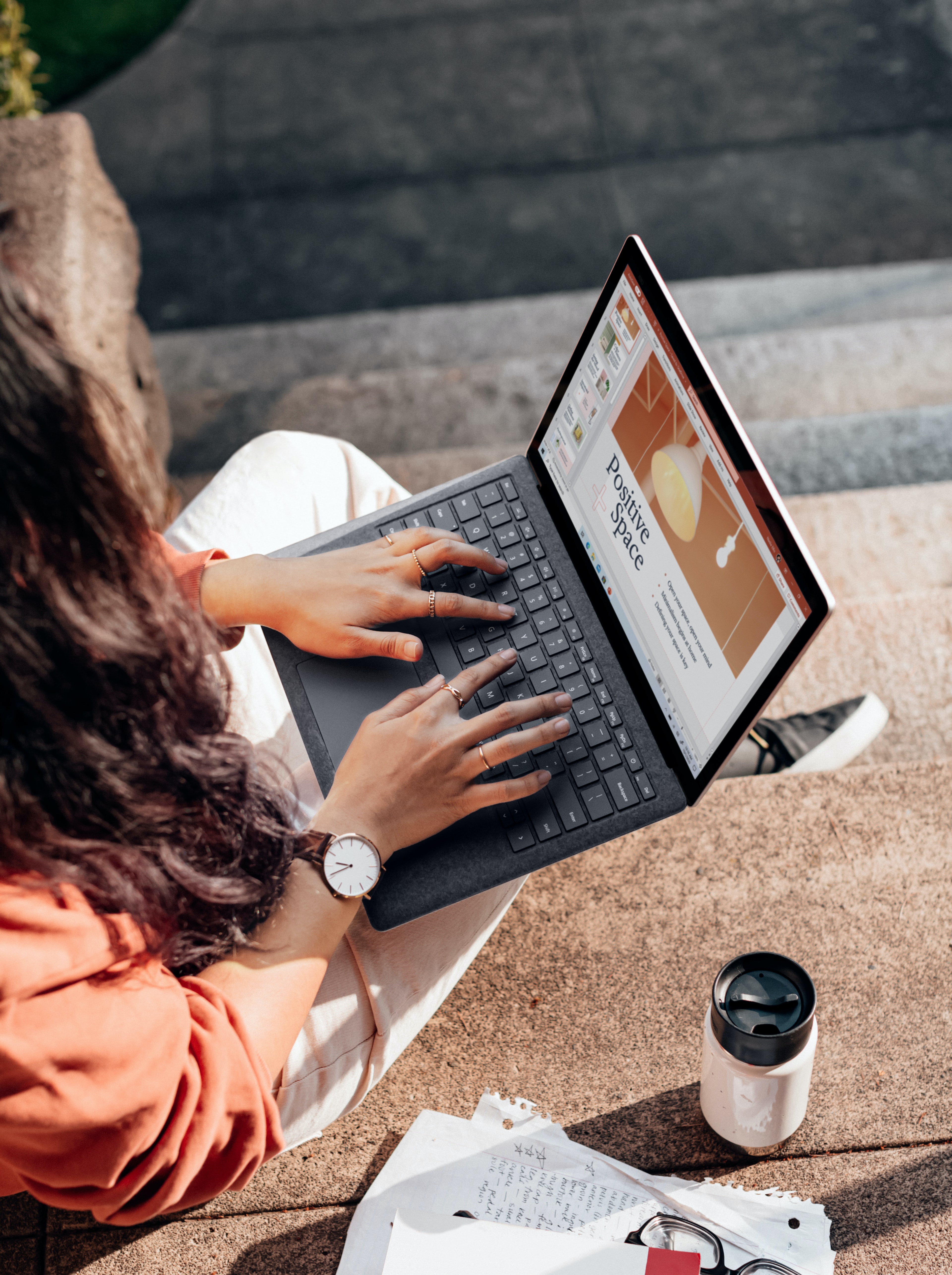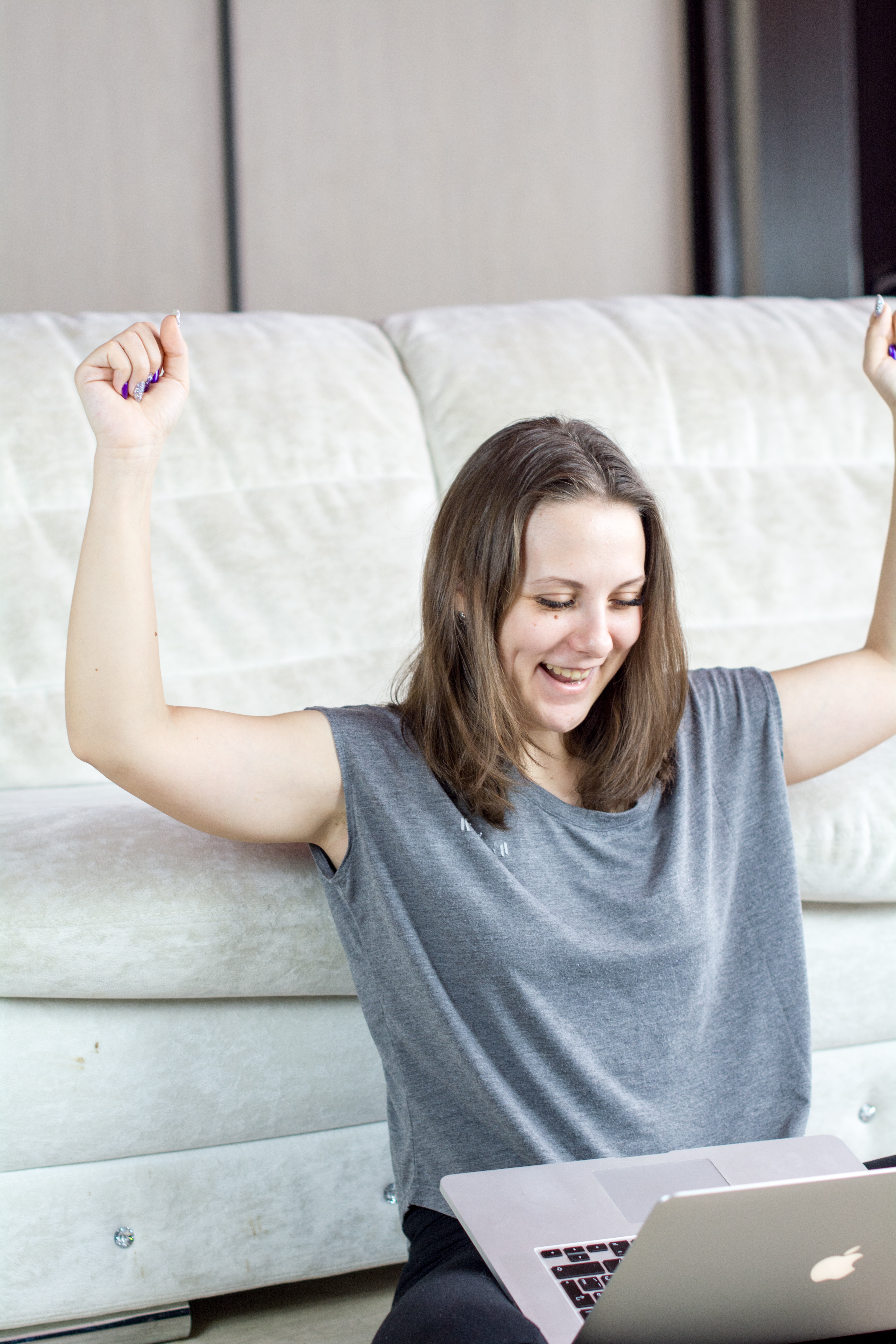 Start Your Book NOW

👉 Enhance your book's impact with carefully selected and thoughtfully placed quotes.
👉 Develop an early-level sales strategy that leverages your unique strengths and market insights, ensuring your book reaches the widest possible audience and maximizes its potential from the get go.
👉 Conduct your own brainstorming sessions to generate a wealth of potential topics.
👉 Craft an engaging and captivating introduction that immediately captures readers' attention, setting the stage for an immersive reading experience that leaves them hungry for more.
👉 Organize your book effectively, structuring it chapter by chapter so readers will have a cohesive and enlightening journey, ensuring they remain engaged from start to finish.
👉 Leave your readers satisfied yet wanting more with a powerful and impactful conclusion.
👉 Enhance the value of your book with meticulously curated back matter, including appendices, additional resources, and suggested next steps.

This Course Is Perfect for You if…

🔥 You want to write a non-fiction book and you're not sure where to start.
🔥 You've already written books, but want a refresher on what goes into non-fiction book outlining.
🔥 You're stuck in the writing process and have no idea what to do next.
🔥 You want hands-on guidance, fillable templates, and clear explanations on how to get your creative juices flowing, even if you struggle with writer's block.
🔥 You're tired of dreaming about your book and ready to make it a reality.

Frequently Asked Questions

❓What does this course cost?
⭐A onetime payment of $197. There are no recurring fees, and the outline review at the end of the course is a free bonus.
❓There are courses for cheaper on MasterClass by authors way more famous than you...
⭐ This is true! And they are probably great. BUT Malcolm Gladwell isn't going to respond to your email or look at your work. I will.

❓How long do I have to complete this course?
⭐You will have access forever.

❓Will this course help me complete my book?
⭐ It will, but only if you are willing to put in the work. I'm confident that this course will give you a headstart, increased clarity, and motivation to actually start writing.


❓What if I am unhappy with the course?
⭐Reach out to

[email protected]

within 30 days of purchase and we will get your refund processed.



❓When does the course start and finish?
⭐The course starts as soon as you enroll. It is a completely self-paced online course - you decide when you start and when you finish.


❓Why did you create this course?
⭐I hear too many people talk about writing a book, only to not get started. I want to help rewrite that script. I also offer ghostwriting and editing services as part my main gig. Some people who start a book need help finishing, and I'm happy to help. So, this course naturally fits into my realm of expertise. However, buying this course isn't a commitment to work with me, and I never hard sell.